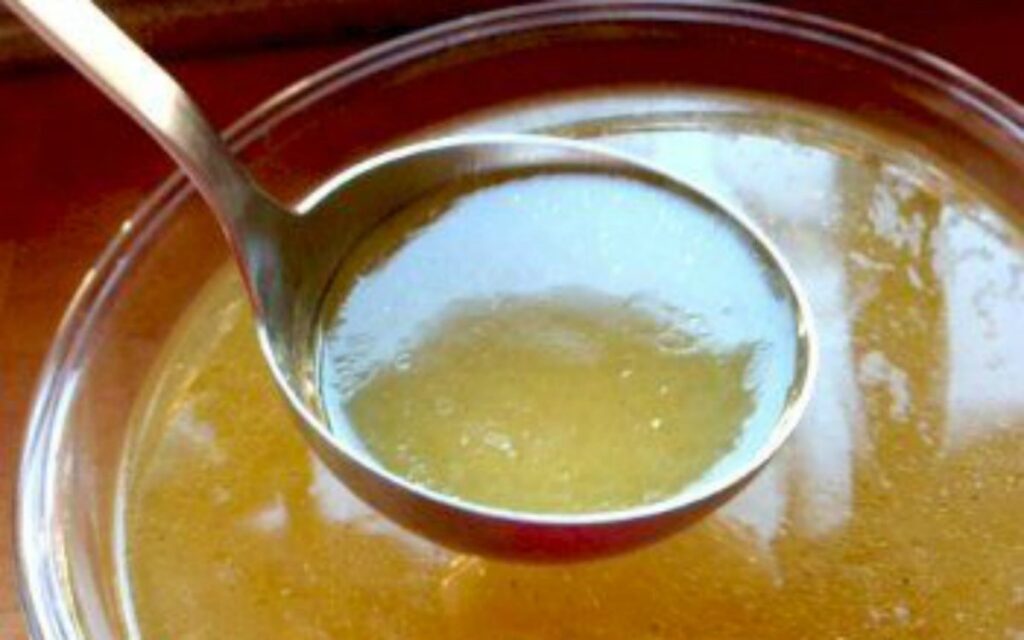 This nourishing soup is a delicious way to naturally boost your immunity. Traditionally prepared in cultures throughout the world, bone broth is easily digested and provides a wealth of nutritional and immune support factors. I myself do not eat meat and promote a 85/15 ratio diet of plant foods to animal foods. When people have lost blood from surgery or other causes and/or are undergoing chemotherapy, the blood nourishment from the addition of the animal bones is specifically helpful for recovery. I have no vegetarian alternative, but you can make the soup without the animal bones and it will still be extremely beneficial and immune boosting, but less helpful for those with iron anemia. For beef alternatives, many people use elk or lamb. I understand and respect anyone that chooses not to consume this for ethical reasons, but as Ben Franklin so eloquently wrote, "A place for everything, everything in its place."
The long simmering required for making bone broth is necessary for extracting the marrow, which contains myeloid stem cells (the precursors to red blood cells) and lymphoid stem cells (the precursors to white blood cells and platelets). Red blood cells deliver oxygen to cells throughout the body, white blood cells are an essential component of the immune system, and platelets are needed for clotting.
Bone broth also contains amino acids that support detoxification, wound healing, and gastrointestinal health, as well as readily absorbable minerals, including calcium, phosphorus, and magnesium. In addition, bone broth contains gelatin, a collagen-rich substance that is helpful for bone and connective tissue disorders.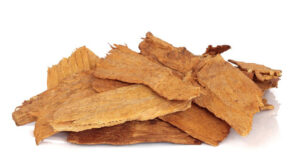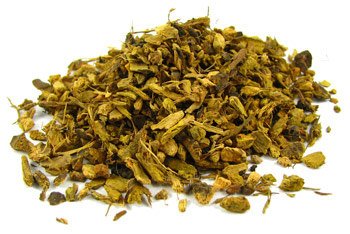 Be sure to roast the bones before simmering, particularly if using beef, bison, or lamb. This step greatly improves the flavor of the soup. For optimal health, eat this soup often (ideally, 1-2 bowls per day). The variations are infinite—choose vegetables that are in season and to your taste, vary the herbs and spices, and use dark or light miso. Enjoy!
Ingredients:
3 – 4 pounds organic bones (lamb, bison, beef, or poultry) The best bones are organic, hormone free, antibiotic-free beef or lamb bones. 5 to 6 quarts filtered water, or slightly more as needed
Fu zheng soup herbs – astragalus, shan yao, sheng di, gou qi zi, dang gui pian, Rumex crispus (yellow dock)
1 onion, peeled and quartered
Crushed garlic (4-6 cloves)
2 tomatoes, peeled, seeded, and halved; or 2 tablespoons tomato paste
2 small potatoes, peeled and quartered
½ cup to 1 cup shiitake mushrooms
2 – 3 (5-inch) pieces kelp, kombu or alaria sea vegetable
2 tablespoons balsamic, red wine vinegar, raw apple cider vinegar or lemon juice
2 bay leaves
Optional: crushed ginger (1 tsp. – 1 tbsp.), beets, celery, burdock root, carrots, kale, or other vegetables
Optional herbs of your choice: thyme, rosemary, basil, turmeric 1 tsp. black peppercorns
1 tsp. sea salt
5 whole sprigs of fresh parsley
1 tbsp. miso
Optional: 1 tbsp. powdered immune botanical supplement (mushroom five blend at Mederi Center)
How to make the soup:
Preheat oven to 400° F.
Rinse bones and place on a foil-lined tray.
Roast bones, uncovered, until brown on all sides, turning every 20 minutes. (This takes approximately 1-2 hours, depending on amount of bones.)
Add bones to stockpot with 1 ½ quarts cold water, or enough to cover the bones.
Slowly bring to a boil, then lower heat until soup is gently simmering.
Add remaining ingredients (through sea salt) and simmer, covered, for 2–4 hours (the longer, the better). Add additional water as needed to keep amply covered during cooking.
Toward the end (last 5-10 minutes) of simmering, remove bones. Add parsley, miso, and powdered immune botanical supplement and stir well.
Try to consume 1 to 2 bowls per day. This soup will keep in the refrigerator five to seven days.