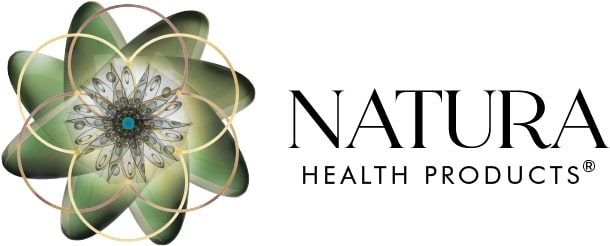 Natura Health Products was founded in 2001 by Clinical Master Herbalist and Certified Nutritionist Donald Yance out of his desire to supply practitioners and individuals worldwide with high quality botanical and nutritional formulations. Drawing upon decades of practice as a clinician and researcher, Donnie was inspired to create formulas made of superior raw materials that would maximize health and wellness and produce life-changing results.
Donnie formulated the first of Natura's products in 2002. Utilizing the finest adaptogenic herbs available, he began creating formulas based on the wisdom of traditional healing systems and the key principles of his Eclectic Triphasic Medical System. In partnership with Dr. Ben Tabachnik, a leading sports scientist and researcher, the company launched its flagship formulas, Vital Adapt and Power Adapt, with four products soon to follow.
Since the company's inception, Natura has launched 30 products in four product categories: Foundation Formulas, Seasonal & Symptomatic Relief Formulas, Skin Care, and Therapeutic Response Formulas (sold exclusively through qualified health care professionals). Our practitioner customer community includes medical and naturopathic doctors, Chinese Medicine practitioners, nurse practitioners, pharmacists, nurses, and herbalists, and extends beyond the U.S. into Canada, Australia, and Europe.
In keeping with our desire to provide cutting edge educational resources, Natura maintains a product specialist, an in-house practitioner, and a knowledgeable sales staff. The company also publishes applied research and reference papers detailing ingredients and the formula rationale of our products, along with informative and consumer-friendly product sheets and protocol brochures. In addition, we host teleconference product trainings to support practitioners in building their product knowledge and patient protocols. Natura continues to uphold the highest standards of excellence and purity, and is committed to furthering Donnie's mission of improving patient quality of life and longevity.
You can reach our customer service team by telephone, fax, email, or mail. Our representatives are available to assist you with orders and product questions.
Phone: 541-488-0210 or 888-628-8720
Fax: 541-482-3844 or 877-488-3844
Email:
General Information: info@naturahealthproducts.com
Order Inquires: orders@naturahealthproducts.com
Product Questions: productsupport@naturahealthproducts.com
New Accounts: newcustomers@naturahealthproducts.com