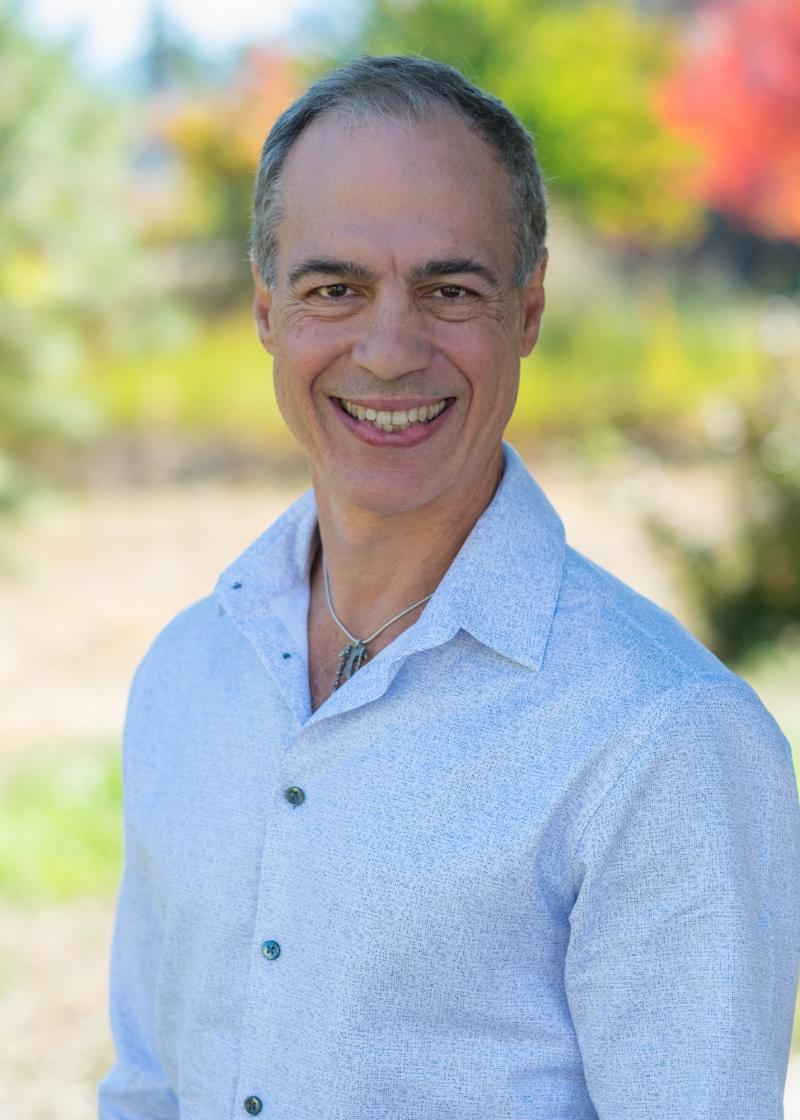 Stay up-to-date with the latest health news from Donnie.
I  spend my days immersed in research, writing, and consulting on cancer and healing through the intelligent use of botanical and nutritional medicine.
What fuels my passion: a desire to be of service, devotion to my Franciscan theology, playing jazz music, nature, and my family.
My blog is a synthesis of these areas. It is also my analyses of the latest scientific research as well as discussions of how to live a life that embraces thriving. My hope is that you'll discover information, inspiration, and encouragement that will guide you in your journey to optimal health and well-being.
Best wishes, Donnie Yance