Heaven Awaits CD by Donnie Yance
We are excited to announce the release of Donnie Yance's latest CD, Heaven Awaits, featuring nine original compositions, plus a special bonus song, Hope Alley, produced for Donnie by legendary musician and friend, Gino Vannelli.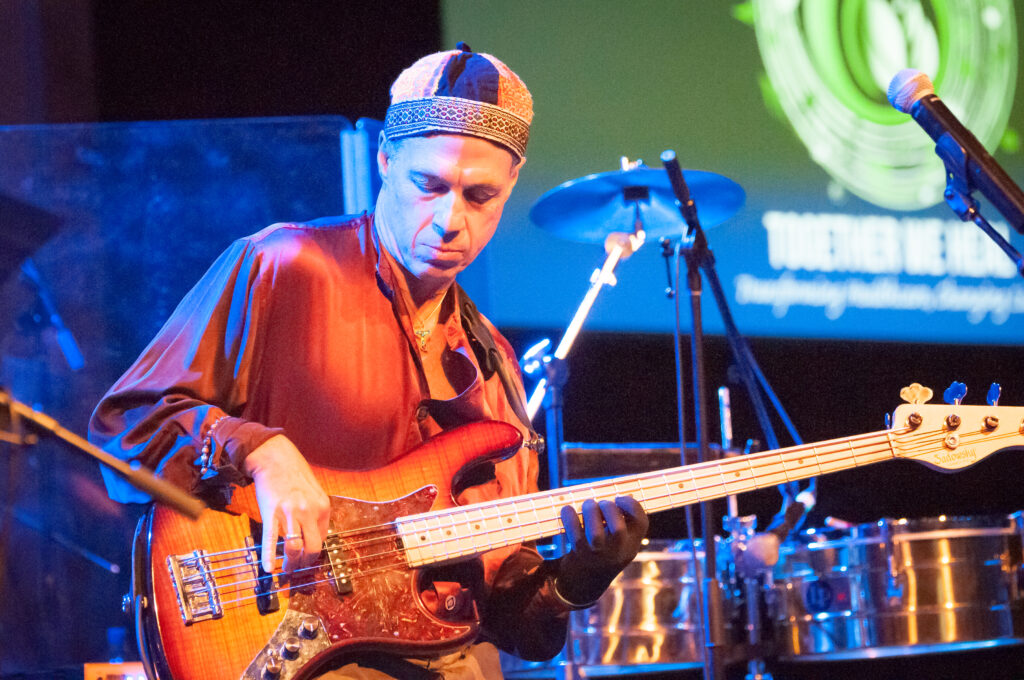 Click here to see a video of Donnie and band members performing and hear about the inspiration behind this CD.
"I see everything in life through the lens of a musician and I believe not only that music is healing, but healing is music. These songs are a prayer of faith, hope, and love. They are deeply spiritual for me and can be listened to as such with intent."
All proceeds from the sale of this CD benefit Mederi Center, a non-profit organization for Patient Care, Research, and Education.
Title Track – "Heaven Awaits"
The inspiration for this CD started with the title track song "Heaven Awaits". Donnie was reflecting on how deeply connected he is to all his clients, including those that have passed. In contemplating the intersection of heaven and earth, he got a sense of a kind of feedback mirror that brings meaning to life, guiding us in such a way that everything we do and are should have some relationship to the day we die. When we allow ourselves to reflect on our death, we see that everything in our life matters – how much love and goodness we bring to this world and how well we serve. This intentionality to how we live brings heaven and earth together. The songs on the CD are based on the insights and inspiration of "Heaven Awaits".
About Donnie Yance, the Musician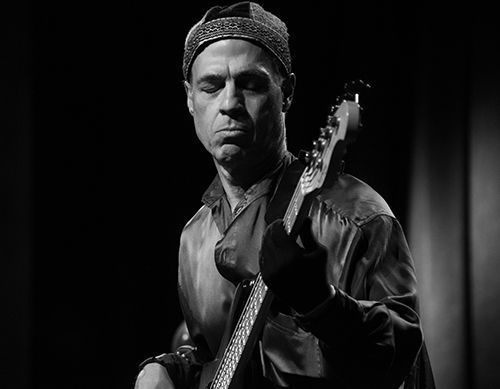 Prior to pursuing a calling in natural medicine, Donnie Yance (aka "Funk Monk") studied bass for several years in Stamford, Connecticut under master bassist, Rick Patron (Maynard Ferguson's Big Band). In the early days of his music career, he toured with many popular bands on the East Coast including Moment's Notice, Touchdown, Suspect, Funkestra, Encore, and two gospel bands, His Own and First Love. Donnie's versatility of style encompasses many genres including jazz, funk, and R & B, and is most notably influenced by the great jazz bassists Stanley Clarke, Jaco Pastorious, Charlie Hayden, and Marcus Miller, as well as saxophonist John Coltrane and guitarist John McLoughlin.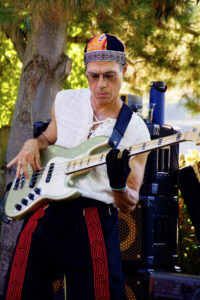 For the past three decades, Donnie has continued to expand his musical horizons and his passion for music remains an integral part of his approach to medicine. In 2012 he produced the album "Under the Sun" with his band Infusion, featuring all original music, with an opening show for Earth, Wind, and Fire at the Britt Festival in Jacksonville, OR that summer. Donnie currently performs throughout the Rogue Valley in Southern Oregon with various groups including Tobago Breeze, Jeff K & Overtones, Souliverse, Pacifica 101, and others, captivating listeners with his "ethereal" solos and igniting dancers with his stylish grooves.
"If you don't have the whole spiritual thing, I don't think jazz is complete…I don't think it's worth producing." ~ Jimmy Heath
If you would like to donate to Mederi Center, you can do that here. Even just $5, $10 or $20 is a wonderful gift.