I recently read a paper entitled "Integrative Oncology" 1 published in a peer-reviewed medical journal. To say I was shocked at the misrepresentation presented as "fact" is an understatement.
I am strongly compelled to offer a rebuttal to this article. I can only hope that those who most need the perspective of someone who has worked in clinical practice with cancer patients on a daily basis for almost three decades will benefit from my experience.
Personally, I prefer to use the term "Unified Medicine" over "Integrative Oncology" to more appropriately describe the wholistic ETMS (Eclectic Triphasic Medical System) model I developed and practice, known as 'Mederi Medicine' or 'Mederi Care'.
Mederi Medicine is an approach where all aspects of an individual are addressed for optimal health and well being. This includes the fundamental building blocks of nutrition, herbs, lifestyle, and spiritual and emotional health, with the tools of modern conventional medicine employed when necessary. As a musician, I think of Mederi Medicine as similar to the way that the various parts of an orchestra each play an essential role in creating beautiful music. The ETMS is not a fragmented approach, but is synergistic, meaning that the whole is greater than the sum of its parts. This harmonious approach is something that is sorely lacking in modern conventional medicine".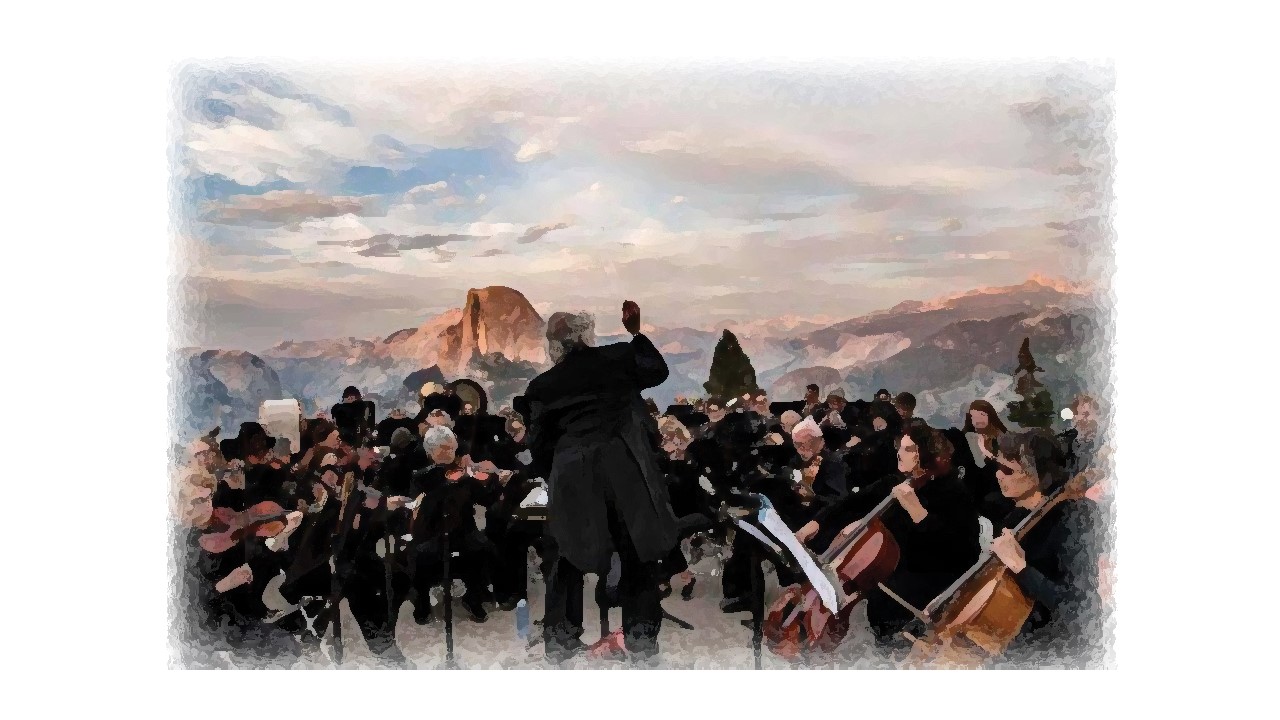 What's Wrong with the "Integrative Oncology" Paper?
Honestly, when I first saw the title "Integrative Oncology" I felt hopeful. I thought perhaps this paper would offer helpful information to those suffering from cancer, or to those who dedicate their lives to working with people with cancer. Instead, I found bias, misrepresentation, and outright twisting of the facts and outcomes of studies. This paper clearly states that it has been peer-reviewed, but given the many errors, I find that difficult to believe.
I find it strange that the subtext delineates "integrative approaches (e.g., lifestyle, meditation, yoga, acupuncture, massage)" but overlooks botanical and nutritional medicines, which are widely used as adjunct therapies in cancer protocols. I have no idea what the underlying agenda is in this paper. Why would scientifically and clinically proven modalities be dismissed or overlooked when they offer the potential for help without harm? Continue reading "'Misrepresentation of 'Integrative Oncology' in the Literature: Clearing up Misperceptions and Recognizing the Validity of Herbal Medicine at the Forefront of 'Unified Medicine'"