Welcome to My Blog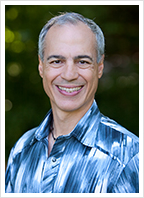 I spend my days immersed in research, writing, and consulting on cancer and healing through the intelligent use of botanical and nutritional medicine. What fuels my passion: A desire to be of service, devotion to my Franciscan theology, playing jazz music, nature, and my family. You'll find here my analyses of the latest scientific research as well as discussions of how to live a life that embraces thriving. My hope is that you'll discover information, inspiration, and encouragement that will guide you in your journey to optimal health and wellbeing.
Best wishes, Donnie Yance
Become a Mederi Center Patient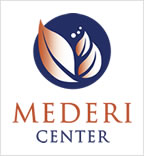 Visit www.medericenter.org if you would like more information about how to become a patient at my clinic.
My Latest Book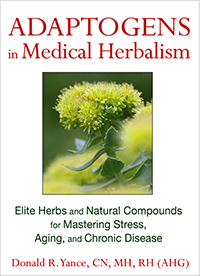 Visit AdaptogensBook.com for more information.
Subscribe to My Blog via Email
Categories
Donate to the Mederi Foundation
Your tax-deductible donation supports patient care, education and research in wholistic healing. Please visit our website for more information on our programs and funding needs.

Favorite Quotes
"Wellness can be defined rather abstractly as intellectual, spiritual, emotional, and physical vitality; engaging in attitudes and behaviors that enhance the quality of life. A true state of being "well" is not merely a condition of the individual. Our wellness exists when it is interrelated with the wellness of family, community, and environment. Diseases can manifest cellularly, energetically, physically, emotionally, psychologically, and spiritually, and will often involve a combination of these causes. Ultimately to be well you must give love, receive love, and feel a true sense of belonging." - Donald Yance