The COVID-19 pandemic has had deleterious effects on overall health in numerous ways, and not only for those who actually contracted the disease.[1] For many people, COVID-19 lockdowns negatively affected physical activity and diet, which are risk factors for cardiovascular and metabolic diseases, including hypertension and obesity.[2],[3],[4]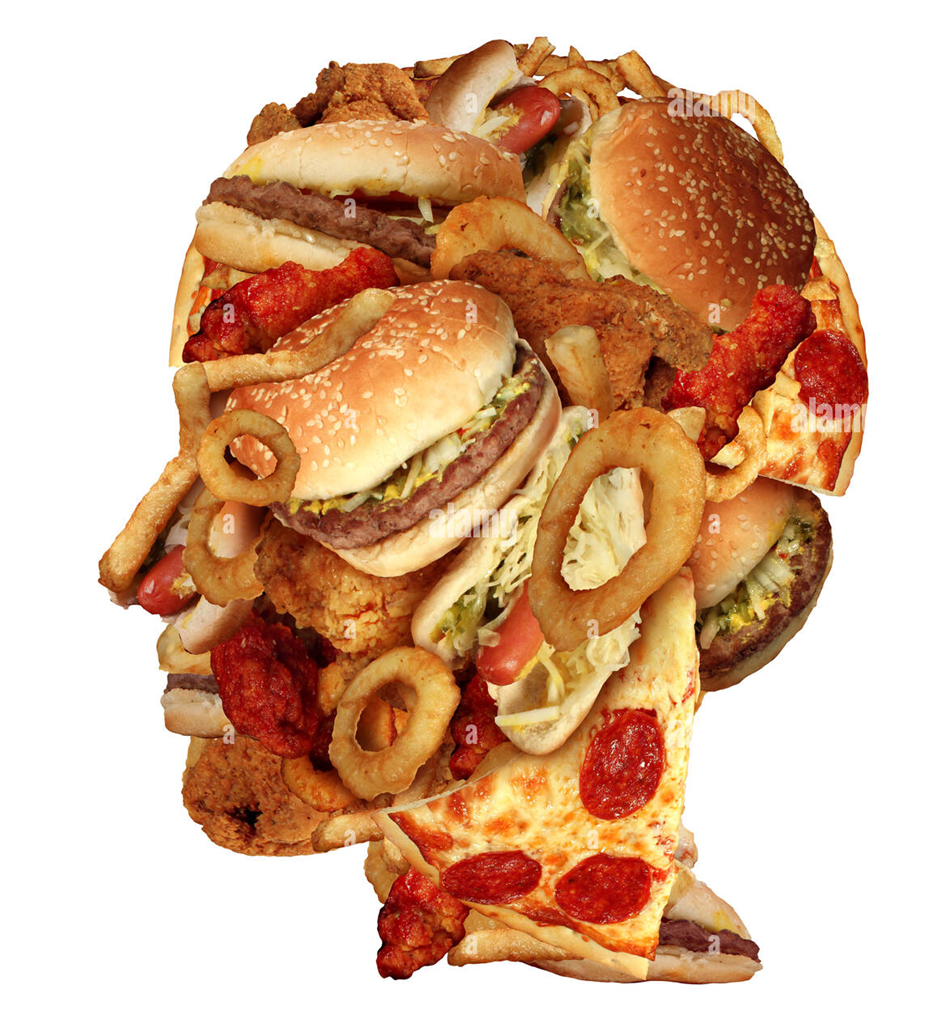 Equally concerning is that the importance of health optimization has been largely ignored.
The entire premise for vaccinations is to utilize non-pathogenic material to mimic the immunological response of a natural infection, thereby conferring immunity in the event of pathogen exposure.[5]
Continue reading

"The Role of Nutrition in Individual and Planetary Health"