When it comes to calcium and heart health, calcium is a major player.
Calcium is one of the Swiss army knives of our body's chemistry. In addition to its contribution to our bones, teeth, and nails, calcium is essential to the chemistry that makes our muscles contract and release, including the muscles in the heart. You need calcium to conduct nerve impulses, create blood clots when you're injured, and help your cells grow normally.
At the same time, however, calcium's pervasive presence throughout the body, and its role in healing, can also lead to problems.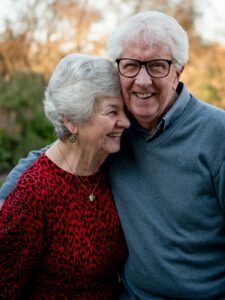 I call this the calcium paradox.
Continue reading

"Calcium and our Heart Health"